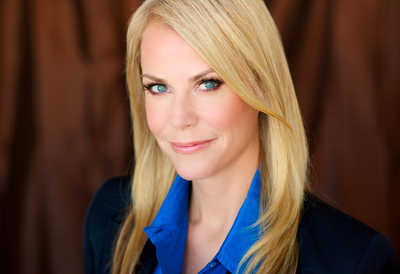 SHOWCASE YOUR PROFESSIONALISM, BOTH INSIDE AND OUT, WITH A WINNING PROFESSIONAL PHOTO.
The saying "Never judge a book by its cover", while charming, isn't entirely plausible in the real world. The reality is that we are all judged, or perceived, by the way we look. And, particularly when it comes to professional situations—job interviews, making connections, networking—we have a short amount of time to make a good first impression.
That's why it's incredibly important to always appear professional, both in-person and online. And while most career-driven women understand the importance of business professional attire in-person, far too many fail to exude that same professionalism online—the very first place (or next place) most professional contacts will see you!
Instead of using a selfie-stick to take your next LinkedIn photo, consider a professional headshot instead.